Irving House Gazette
July 31, 2020
Dear Friends and Visitors from all over,

Those of you who have read previous issues of this Gazette know that we just passed our thirtieth anniversary. Back in the winter I wrote up a bit of the history of our ownership of the house, with a pic of me sitting at the front desk on the first day of our operations, 13 July 1990.
As in July of 1990, I sit at the front desk on Sundays, keeping the simple breakfast stocked, coffee made. I work on marketing projects. I wonder what our future will look like. Then as now, the hotel industry was in an historically deep funk. I did not know that at the time, because I knew nothing of the hotel industry. Now the deep funk is worldwide with no end in sight. Then my hopefulness was innocent and unbound. Now it is grounded in the continuing appreciation I hear from guests who feel safe, comfortable and well cared for in our house, and it is bound by the experience of unforeseen and calamitous external events such as 9/11, SARS, the 2008/9 bust, and now COVID-19. I cannot fix the circumstances under which we operate, but I can adjust our operations to meet the moment. And we are doing that.
A returning guest called last week to make a reservation. He wants to be sure our air conditioning system is not spreading the virus. By the time this inquiry was relayed to me by my assistant manager, Zoia, she had already found an article about this to send along so I could research solutions. We are working on them. The first and easiest is already being done: fresh air throughout the house with open doors and windows in vacant rooms.
With masks on all the time, I have come to appreciate how to read a smile in someone's eyes. It is the eye contact that matters more and more these days. I am not always good at it, but I am getting better.

On the day I am writing this, hoping to get it out to you all before the end of July, I have just completed an interview about Irving House. And here it is: https://vimeo.com/443108041

Wishing you all well,

Rachael Solem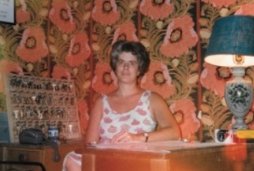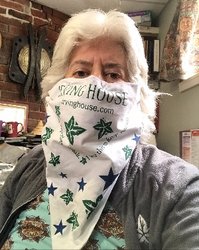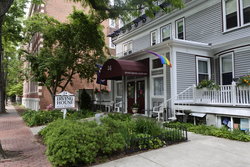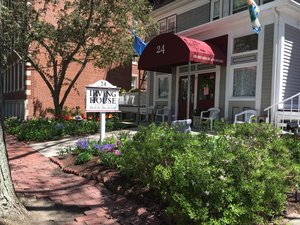 Community News
Visitors, please note! New Massachusetts visitor requirements.

If you are arriving from New Jersey, New York, Vermont, New Hampshire, Maine, Rhode Island, Connecticut or Hawaii (!) you are welcome to be here without filling out a form.

We ask that you maintain physical distancing and mask wearing practices in all common areas inside and outside anywhere.

Our Rt (transmission rate) is low, but not below 1. We want to improve that and all our COVID numbers so we can stay open to welcome you. Please help us do that!

If you are arriving from anywhere not mentioned, please be sure to fill in this form and send it to the Massachusetts' Department of Public Health.
Thank you.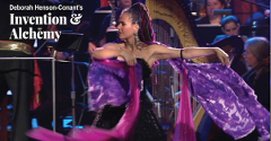 Wish You Were Here!
Allie Durak of Two Of A Pear is our gardener.
We love how she dolls up our tiny plot of land, our gift to the street.

Yes, this is before the aluminum ramp, in late spring, for those of you who know tulips. Here is Allie at work on our front porch!
Thank you Allie! We always look forward to your visits!
And, as always, thank you Zoia for these pics…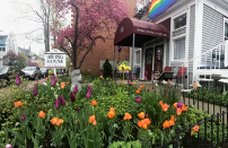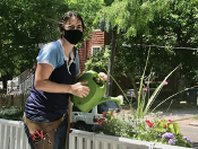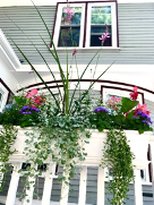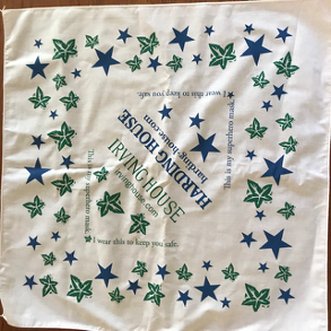 Bandanna Mask Kit
While the kit is very homemade, it will still do the trick in a pinch, especially with the coffee filter!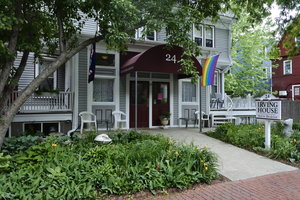 CORONA CASH CRUNCH!
We are still in it, so we are still making the offer: a $100 gift certificate will buy you a night at Irving House in a room with private bath any time for twelve months after we open.

NOW we are sending out bandannas with our gift certificates! And for those first few dozen purchasers, we will send you one too!

We thank our loyal and generous guests for purchasing these already. This keeps us going practically and boosts our morale. To buy one you can call us with a credit card number or send us a check.
24 Irving Street, Cambridge, MA 02138
617-547-4600

Thank you!