Restaurants in Cambridge, Massachusetts
Irving House provides a wonderful location in close proximity to a lively restaurant and dining scene in Harvard Square and beyond. Whether you are in search of a full-service, sit-down meal, a grab n' go snack, or nightlife, a stay with us puts you right in the middle of the action! Book your stay today and find yourself enamored by the delicious restaurants in Cambridge, Massachusetts that await you.
More than Just Convenience
In addition to providing a convenient location, the staff at Irving House are thrilled to offer our guests the added perk of savings on local dining. Our thriving local partnerships, coupled with our dedication to the local community, has allowed us to cultivate meaningful and lasting relationships with many vendors, restaurateurs, and business owners in the area. As a result, we are often able to extend special eatery discounts to you during your stay. While participating restaurants and subsequent discount values are ever-changing, you can often score savings on your Cambridge dining simply by choosing to stay with us. Stop by our front desk to ask about potential discounts during the time of your stay or submit a reservation inquiry today!
Below, find a list of some of our favorite restaurants in Cambridge, Massachusetts within 15 minutes walking distance.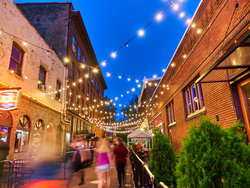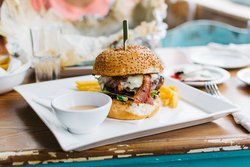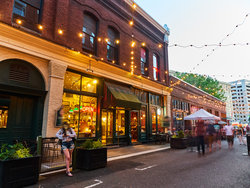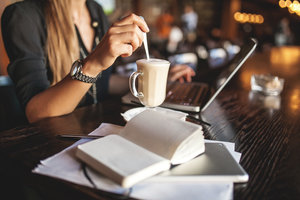 Casual Dining & Cafes
Delight in classic comfort food, sandwiches, great cocktails, and more, right in our local area. Grab a casual bite in an unpretentious environment, pick up something to snack on the go, or stop in for a drink at any of these establishments: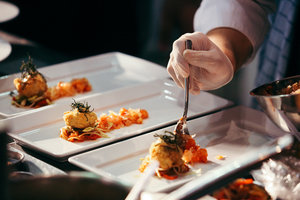 Finer Dining
In search of slightly more upscale dining in the immediate local area? Find a wonderful showcase of local flavors and chefs nearby whose eateries offer a more upmarket ambiance, while still preserving the cherished neighborhood warmth that Harvard Square is known for. Explore some of these higher-end restaurants in Cambridge, Massachusetts:
Book your stay today and start sampling the enchanting flavors of Cambridge.