Hello dear readers!
If you have found your way here, you have already taken an interest in Irving House at Harvard.   You may already be a savvy traveler, seeking the best values in accommodations near Harvard Square.  You may be a novice explorer, curious and persistent. Welcome!
If you are planning to be in Our Fair City of Cambridge in early July, here is a real treat: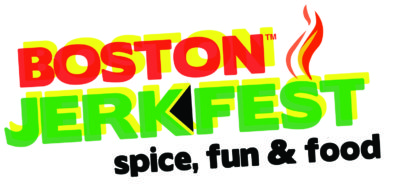 You have to buy tickets in advance, so I am putting this in here now just in case you love music, spicy food and general fun, a real 'taste of the [Caribbean] islands.'
And for our savvy travelers:  please remember that if you want to experience the best service and know your accommodations wherever you go, book directly with the property.  You can generally book through the property's own web site booking engine, or by email or phone.  This way you can find out particulars, maybe get better rooms, and all of the rate you pay is going to the property so they can better serve you now and in times to come.
But maybe more important to YOU is that if you have to change or cancel your reservation, booking directly with the property allows you the smoothest way to do so.  If you book through a third party, changes must be made with that entity (Expedia, Priceline and all of their sites).  There are often more restricted terms for making changes and we have often found that their customer service is less than optimal.
Third party bookings are sometimes restricted by the property, as we wish to offer our fullest and best accommodations to those who book directly.  Special offers are NEVER available to those who book through third parties.  If we are bumping guests to better rooms, we ALWAYS choose to bump those who book directly with us before we upgrade any third party bookers.  This way, we have more money to compensate our hardworking employees, and make improvements to our furnishings and amenities.  And your stay, wherever you visit, will be a more informed and delightful one for you and your companions.