20.02
Why the turtle?
You might ask. A turtle, for a guesthouse? Why not a pineapple, the symbol of hospitality?
When our partnership was just forming thirty years ago, we contemplated the size of the property we were looking to buy, the ungainliness, the squirrelly layout. The house was a hotel, but not anything like most hotels. It was, and remains, an oversized house, big to begin with, and added to many years ago in a less-than-beautiful style.
And the seller, only child of the couple who started the hotel, was silent for months after our first offer, as she held out for more, unsure of our abilities and our intentions.
In our rambling and speculative discussions, my partner (now husband) Barry once said, "No one wants this place! It's an ark!"
And that got me thinking, well before we bought it, that we could do a theme of an ark, a place of refuge, to guide our decor. The animals could be represented in their home environments, one on each floor: the first floor would be animals of the water, second floor of the earth, third floor animals of the sky, and the fourth floor, animals of the heavens.
As I sewed curtains, working at the front desk, I thought of the artwork, the colors of the walls, rugs and bed spreads that could all bring this together. In those early days, my head was full of grand ideas, not much money, and plenty of practical matters demanding more serious focus. So while I did find some great fabric for curtains and spreads, and I did find artwork to complement the fabrics' colors and themes, we also had to do some major construction, and standardize most of the soft goods so that housekeeping would be simplified. So the animal idea was kind of abandoned in the name of expedience.
In 2009 we reworked our look, launched a new web site, with a new logo and brought back some of the environmental theme I had kept in the back of my mind for nearly twenty years, and commissioned some animal images to go with the logo. Since then, images of animals have made regular appearances in our advertising. My note cards, our print ads, and most of our swag has some animal on it. There is something about the turn of this turtle's head, the seeming swagger and curiosity there that charms me. And, the turtle, unlike the rabbit or the bird, is a horizontal image, so fits the banner best. And there you are.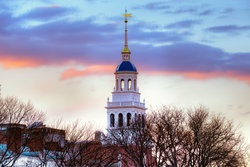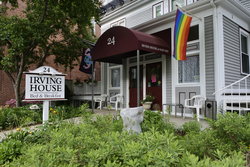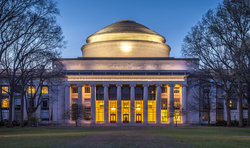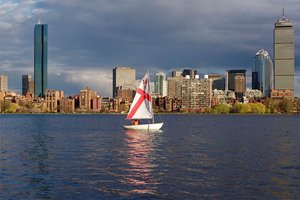 Wish you were here!
Our Assistant Manager, Zoia Krastanova, came to us from Bulgaria having established herself as an award winning photojournalist there. Who knew that someone who had grown up in the Soviet system would be so good at managing a hotel in capitalist USA? She is.
AND she continues to take pictures of her adopted home.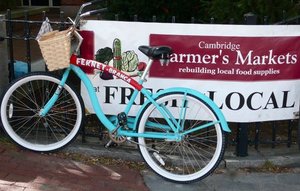 Found around town…we are pleased to hear that our governor, Charlie Baker, has announced serious support of our local farmers. Watch the video on WGBH.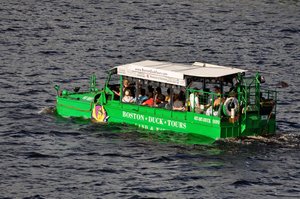 As I write this, the day is perfect for getting out on the water. Here is what is happening with Boston Duck Tours now.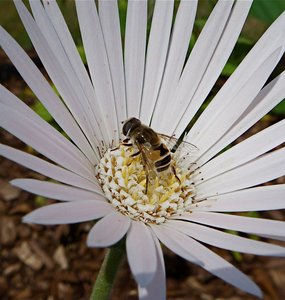 And just because we love the bees… please be kind to our pollinators! Here is info about the company that keeps our Irving Street bees.